Crest+Oral-B Kids 3+ Spiderman Electric Toothbrush System
PRODUCT DETAILS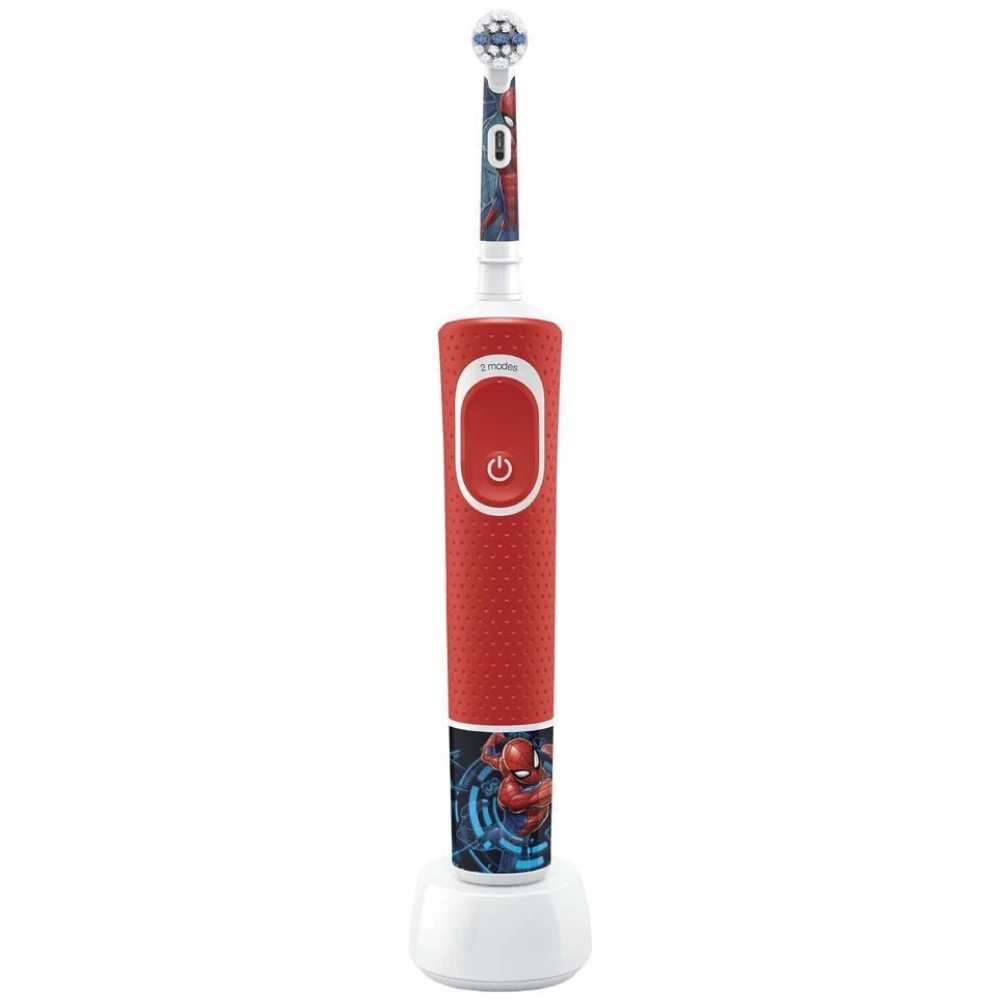 Oral-B® Electric Toothbrush (Marvel Spiderman)
• Includes 1 rechargeable handle, 1 charger, 1 brush head and 4 handle stickers
• FREE bag

©Marvel
Choice of character. Kids Systems/Components are subject to change.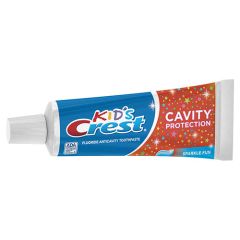 Crest® Cavity Protection Sparkle Fun flavor Toothpaste (4.6 oz)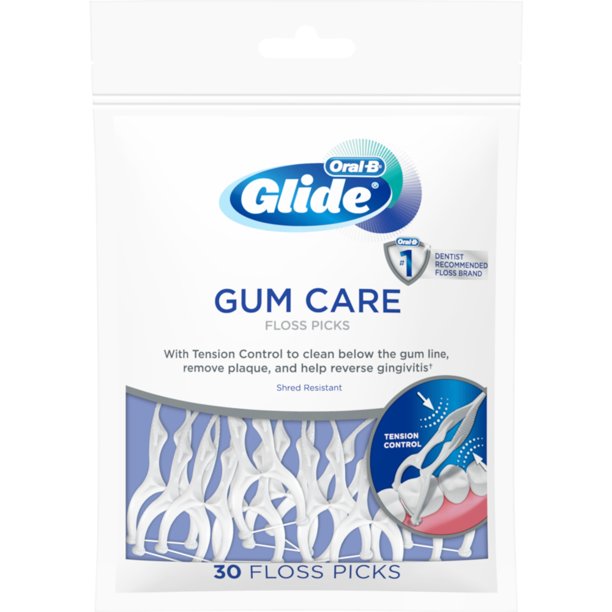 Oral-B® Glide™ Gum Care™ Floss Picks** (30 ct.)

** Adult supervision recommended for children under 10
---
HELP CREATE LASTING ORAL HEALTH HABITS AT EVERY PATIENT STAGE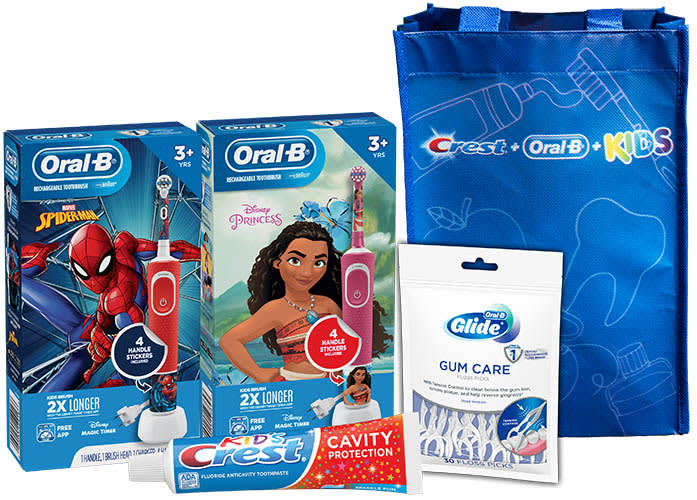 For children 3+, electric toothbrushes are safe and the most effective brushing option*
---
CHILDREN'S DENTAL HEALTH MONTH

At Crest + Oral-B, we have FREE children's oral health education available to use for your patients – year round. The month of February brings additional excitement and awareness, as the dental community celebrates National Children's Dental Health Month! Below you can access a multitude of FREE downloadable materials – for your youngest patients and their parents to enjoy and learn important oral health habits, from the start. Together, we can conquer cavities!
---
KIDS PATIENT EDUCATION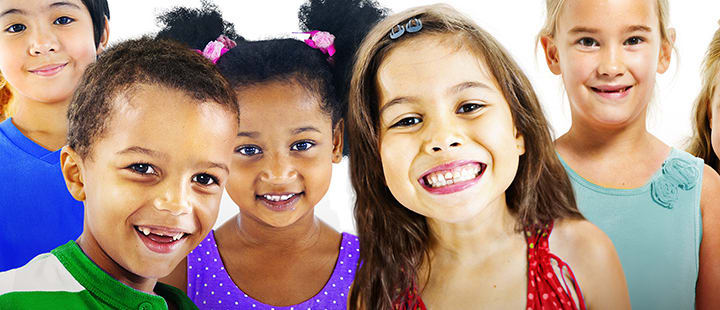 Your child's well-being is your biggest concern and their oral hygiene is an important part of their overall health. The care of your child's teeth and gums begins with you — you can set them on the right path for a lifetime of excellent oral hygiene.
---
CONTINUING EDUCATION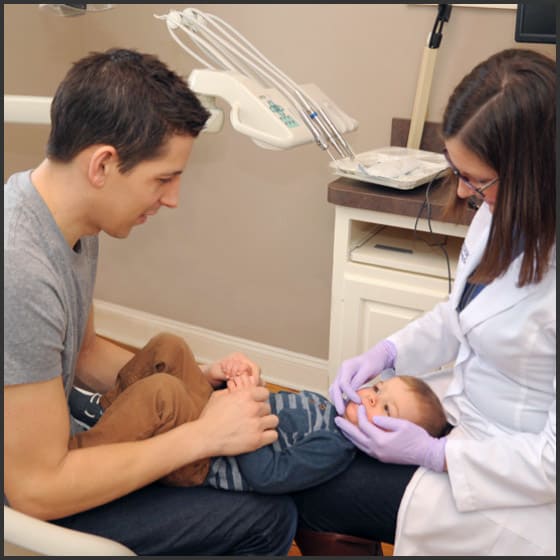 Dental Care for Infants
[Course Number: 387]
Ivonne Ganem, DMD, MPH
The Centers for Disease Control and Prevention report that caries is perhaps the most prevalent infectious disease in U.S children. By the time they reach kindergarten, more than 40% of children have caries.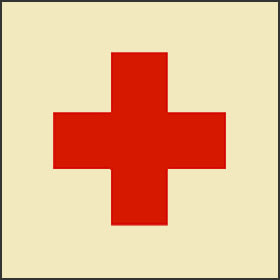 Management of Pediatric Medical Emergencies in the Dental Office
[Course Number: 391]
Steven Schwartz, DDS
The dentist's successful management of medical emergencies requires preparation, prevention and knowledge of definitive management not just by the dentist but also by all dental staff. Although the primary focus of the Management of Pediatric Medical Emergencies in the Dental Office course is the pediatric dental patient, adult medical emergencies will also be addressed.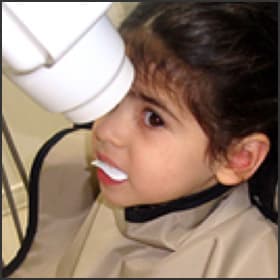 Radiographic Techniques for the Pediatric Patient
[Course Number: 63]
Steven Schwartz, DDS
The purpose of this course is to provide a discussion on the guidelines for radiographic exposure intervals for the reduction of ionizing radiation and innovative techniques that are helpful in conducting radiographic examinations for the pediatric patient. Also, suggestions for communicating with patients and parents about radiation safety and the need for radiographs are covered.
Limited Warranty and Satisfaction Guarantee on Electric Rechargeable Toothbrushes:
2-Year Limited Warranty:
2-Year Limited Warranty covers material and workmanship for a period of two years from the date of original retail purchase. Warranty includes replacement or repair of product without cost for parts and labor. The product must be provided to an authorized Oral-B Service Center. For referral to an authorized Service Center, please go to www.service.oralb.com. Proof of date of original purchase or free sample is required. Warranty does not cover finishes; normal wear; damage resulting from accident, misuse, dirt, water, tampering, unreasonable use, service by unauthorized service agencies, failure to provide reasonable and necessary maintenance, including recharging; or units that have been modified or used for commercial purposes.
Warranty Website: www.service.oralb.com
Satisfaction Guarantee:
If you are not 100% satisfied within 6 months of purchase, return it for a full refund via pre-paid card. Return the electric rechargeable toothbrush in its original packaging along with your name, address, phone number, and original cash receipt postmarked within 6 months of purchase to the address provided at 1-800-979-8268. Please allow 6-8 weeks for handling. The shipment cost to return the product is the consumer's responsibility. No refunds for product damaged by accident, neglect, unreasonable use or lost in shipment.
Satisfaction Guarantee #: 1-800-979-8268
Best and Most Recommended