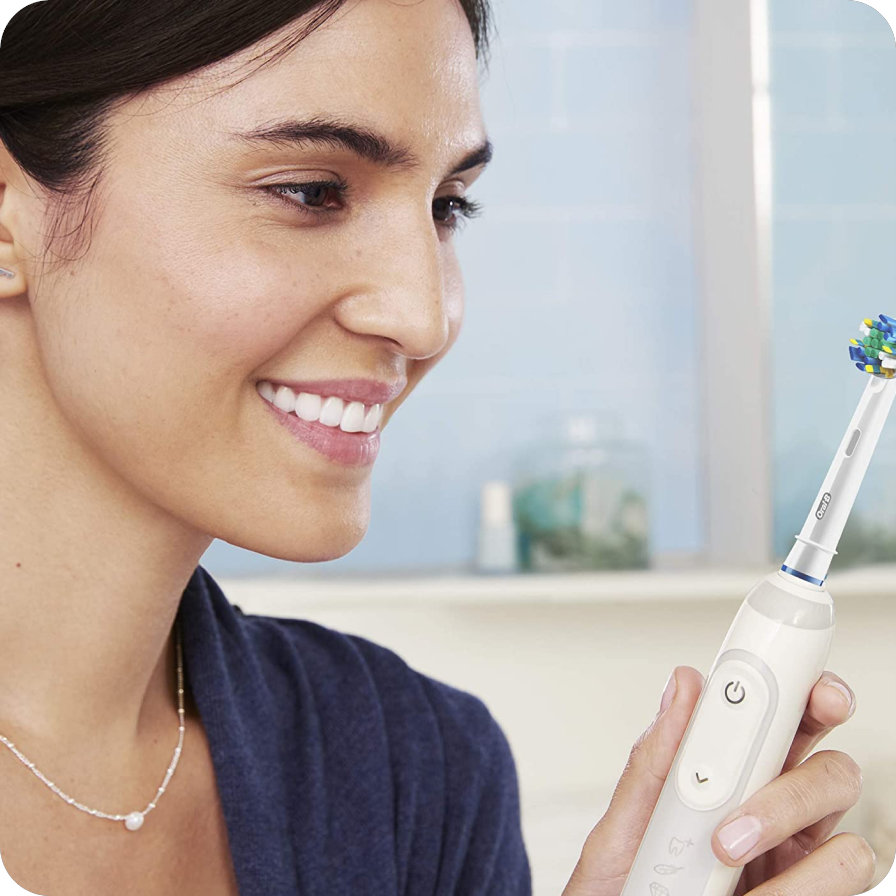 FAQ
Do I still need to Register if my office already has a Business/Office Account with Crest/Oral-B?

Yes- You will click Register, Register Now, then follow the path for 'Business' account. You will be asked to provide your Account # and Shipping Zip code. This will let you Register a new ProShop User account and link it to your Offices existing Business Account.
ProShop is independent of Dentalcare.
If you are a Dentalcare.com user, you will need to register separately for ProShop.
Trust is a cornerstone of our corporate mission, and the success of our business depends on it. P&G is committed to maintaining your trust by protecting personal information we collect about you, our customers.
Click here
for the full details of our Privacy Notice.