Oral-B Expanding Floss 50M, 6 count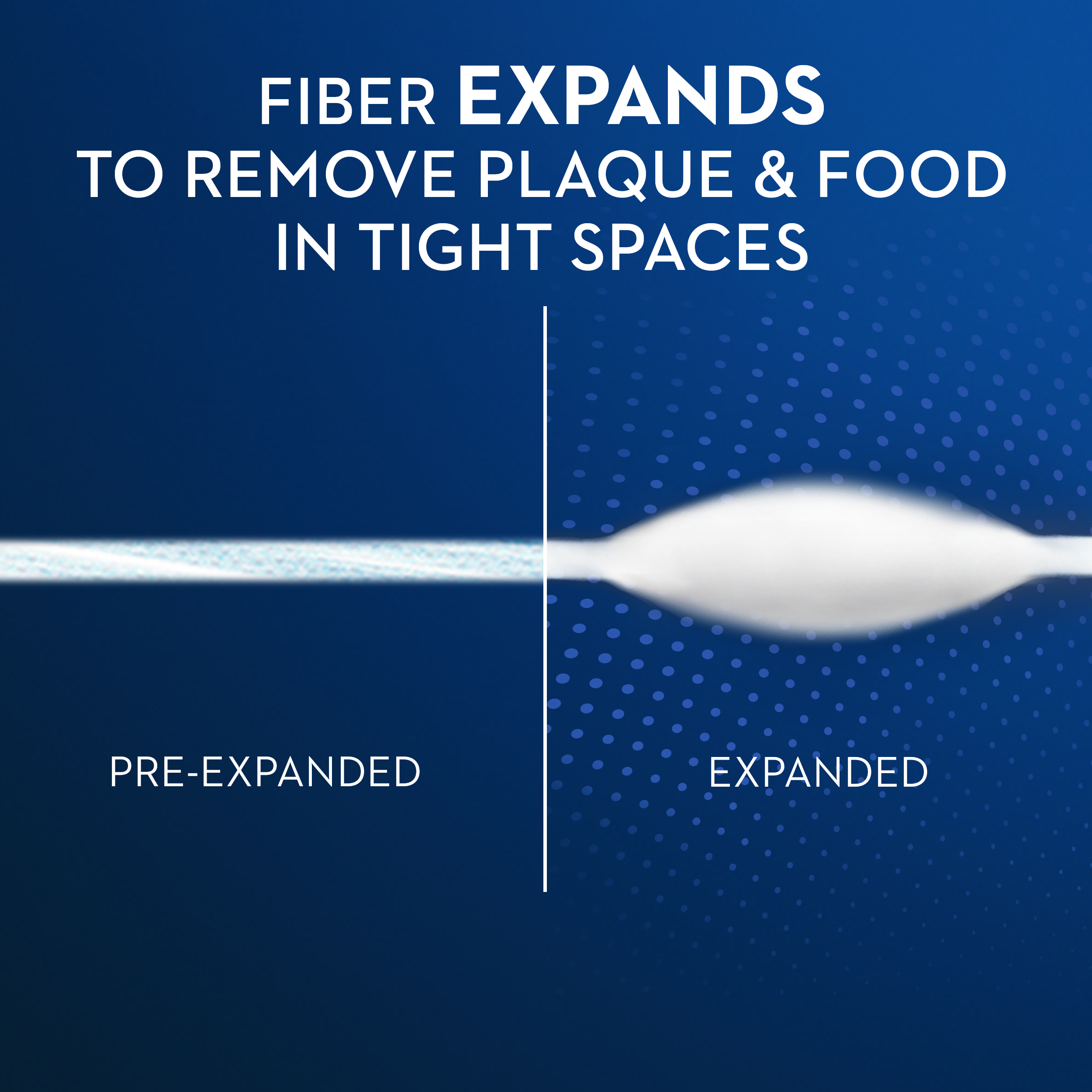 EXPANDS FOR A DEEP CLEAN
Oral-B Expandable Floss helps you get a deep clean by expanding to cover more surface area. The soft texture is gentle on your gums while still being effective at removing plaque and food particles in tight spaces. Oral-B Expandable Floss works hard to remove plaque bacteria just below your gumline where a toothbrush can't reach while the mint flavor helps keep your breath fresh.
ORDERING GUIDANCE
Each "item" is a box that contains 6 spools of floss. And there are 8 boxes/"Items" in each case.
So for each case, there is a total of 48 spools of floss.
Each quantity ordered includes (1) case of (48) spools of 50M Expandable Floss. Each case includes (8) inners with (6) spools each.