Crest Pro-Health Densify Daily Protection Toothpaste 0.85oz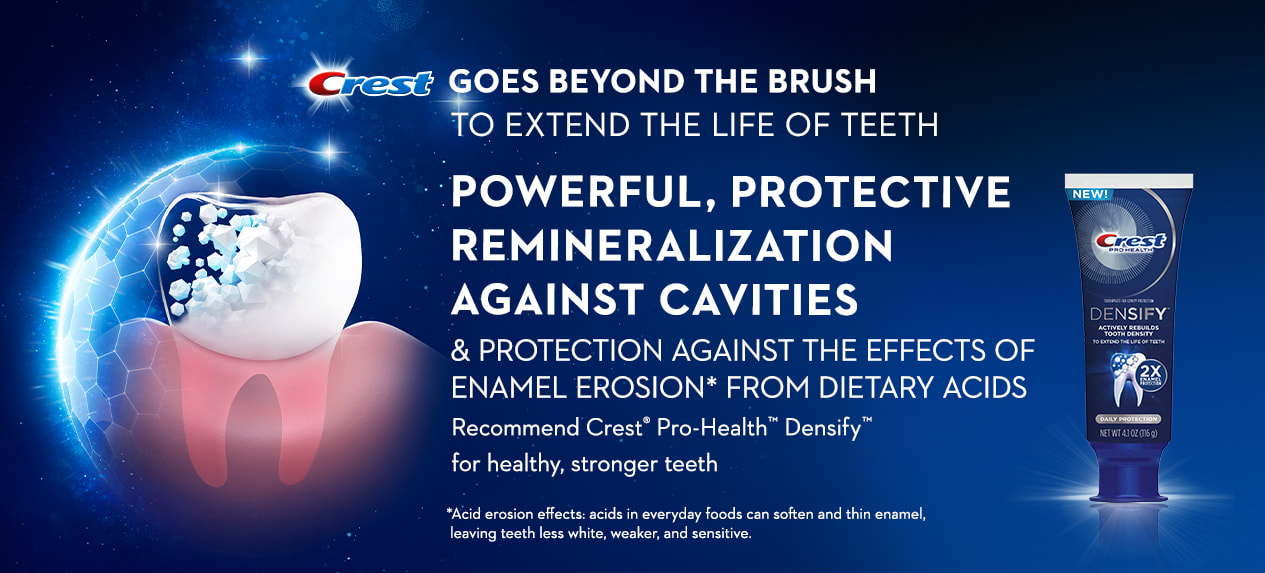 Actively rebuilds tooth density to extend the life of teeth*
Provides 2x better mineral density protection from erosion**
Protects enamel from caries- causing bacteria
Enhances remineralization***
Shields teeth to protect minerals & helps prevent acid erosion
*by remineralizing enamel
**vs regular sodium fluoride toothpaste
***Strengthens weakened enamel and prevents cavities.
---
WHY IS MAINTAINING DENTAL DENSITY SO IMPORTANT?
The damages resulting from acid softening last forever.
Dental erosion involves chemical dissolution of dental hard tissues without bacterial involvement.
When it's left untreated, acid softens enamel. This makes chemical or mechanical wear like bruxism, abrasion, and attrition cause even more damage.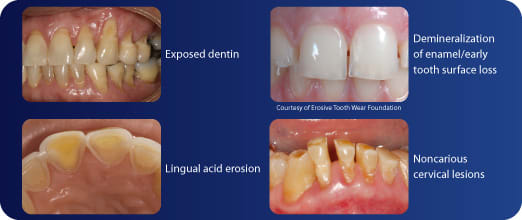 ---
DISCOVER HOW DENSIFY EXTENDS THE LIFE OF TEETH
Protects enamel from caries-causing bacteria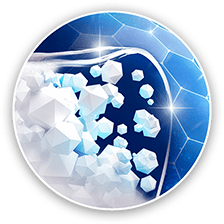 Enhances remineralization†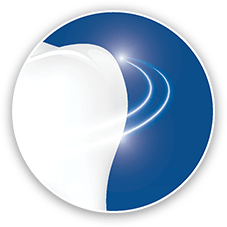 Shields teeth to protect minerals and protect against the effects of acid erosion†
Crest® Pro-Health Densify™ penetrates deep into the biofilm to protect against the effects of enamel erosion. It remineralizes enamel, hardening teeth and leaving them more resilient to subsequent challenges.
†Strengthens weakened enamel.
‡Acid erosion effects: acids in everyday foods can soften and thin enamel, leaving teeth less white, weaker, and sensitive.
---
HEAD-TO-HEAD COMPARISON OF BENEFITS VS SODIUM FLUORIDE
Neither sodium monofluorophosphate nor sodium fluoride (1100 ppm and 5000 ppm) provide the level of benefit provided by stannous fluoride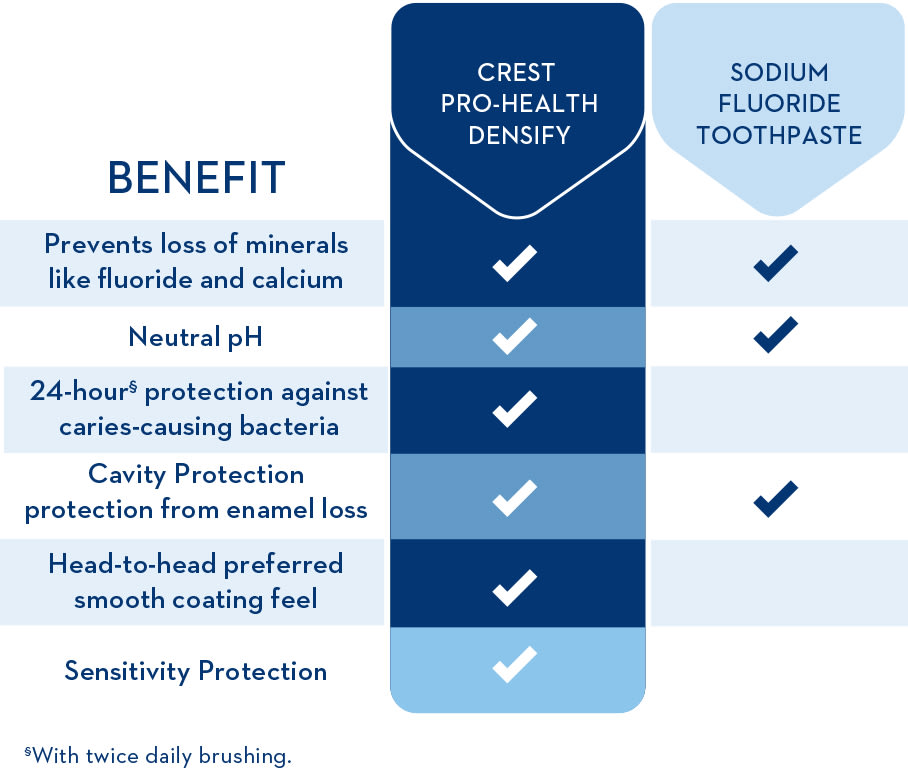 ---
PROFESSIONAL – PATIENT RESOURCES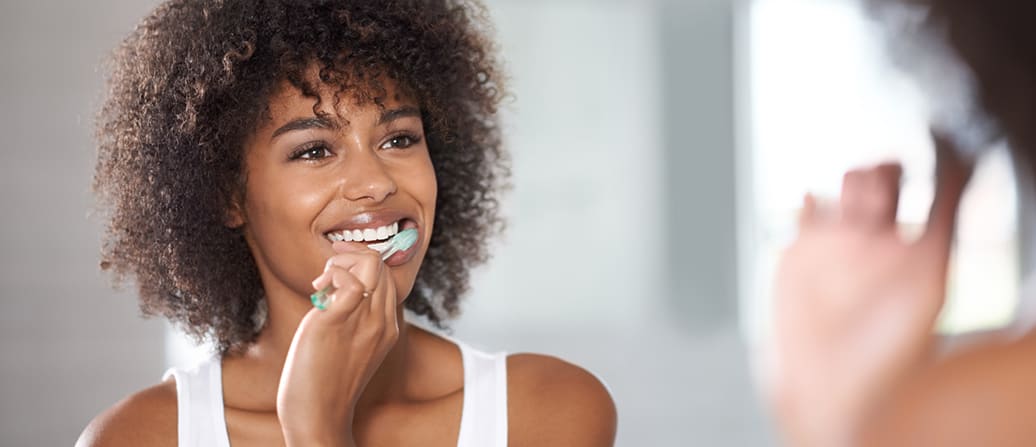 Oral Hygiene Practices at Home
Download and Share this FREE educational article on Dental Erosion to help educate your patients on at-home prevention!
---
FEATURED CE COURSES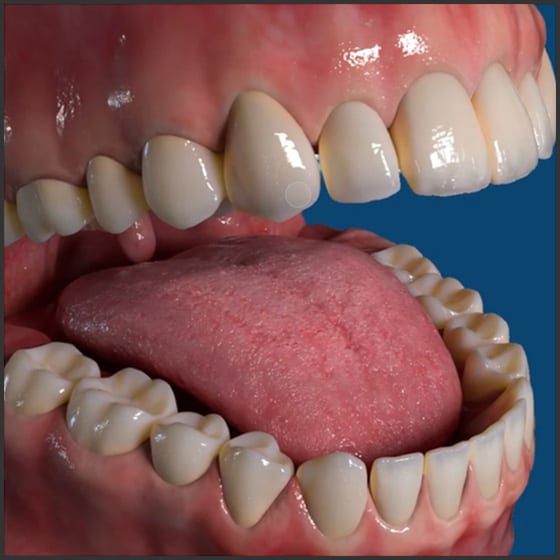 Oral Hard Tissue Disease and Home Care Management
The purpose of this interactive course is to provide dental practitioners and students with an overview of hard tissue disease, factors that influence the disease process and evidence-based self-care prevention practices. This course includes patient cases as knowledge point checks.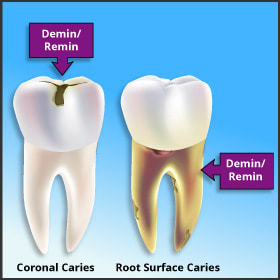 An Update on Demineralization/Remineralization
This course is an introduction to the concepts of demineralization and remineralization and how they can and should be incorporated into clinical practice. Upon completion of this course, participants will understand the continued need for fluoride to help protect against the ongoing challenge to tooth structure, secondary lesions and root caries.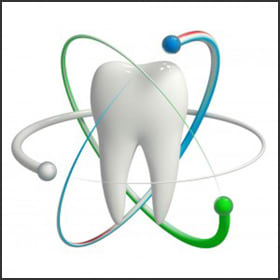 Caries Process and Prevention Strategies: Demineralization/Remineralization
This is part 5 of a 10-part series entitled Caries Process and Prevention Strategies. In this course, the dynamic process of demineralization and remineralization is discussed, paying particular attention to tooth hard tissue structure, the role of acid production by cariogenic bacteria, and the critical pH at which tooth enamel begins to dissolve.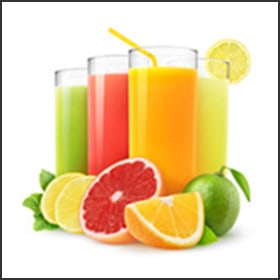 Caries Process and Prevention Strategies: Erosion
This is part 7 of a 10-part series entitled Caries Process and Prevention Strategies. This course establishes the concept of dental erosion as a condition that is distinct from caries, and as an emerging public health issue with increasing prevalence in people of all ages.