Fixodent + Scope Denture Adhesive 2.0oz
Fixodent Plus Scope is formulated to help prevent the movement of full and partial dentures. With the minty freshness of Scope and Fixodent's strong, all-day hold, it's the 1-2 punch your patients need to wear their dentures with comfort and confidence
About this product:
#1 dentist recommended denture adhesive brand*.* among those who recommend brands of adhesive
Combines the freshness of Scope with Fixodent's all day hold.
Control tip applicator applies denture cream where patients want it with less ooze**.**vs. Fixodent Complete Original. When used as directed.
Its powerful seal helps keep food out from between dentures and gums.
Great for full and partial dentures.
Returns for Fixodent are not accepted due to temperature control requirements.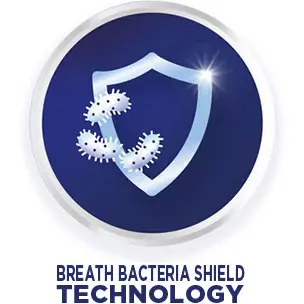 ---
How to use Fixodent Plus Scope

Step 1
Clean and dry your dentures properly before applying adhesive. This will prevent moisture from coming in contact with the adhesive nozzle and prevent clogging.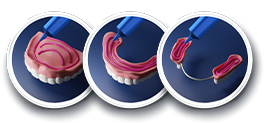 Step 2
Apply adhesive in thin continuous strips as shown. You might need a few tries to find out the ideal amount for your individual denture. The maximum size of each strip should be no more than 4x17 mm.

Step 3
Insert your denture and hold it briefly in place. In case you notice oozing, you've probably used too much adhesive.

Step 4
To remove your denture, rinse your mouth with warm water and rock denture gently until it loosens. Keep your denture moist when not in use.
DO NOT:
Use more product than advised. You might need a few tries to work out what the ideal amount for your denture is. If the product oozes from the denture in your mouth, that's a sign that you're using too much.
Use the product more than once a day. With proper use, a regular 40g tube should last 7 weeks.
Use excess product for poorly fitting dentures. Consult your dentist regularly to ensure you have a properly fitted denture. A poorly fitting denture may impair your health.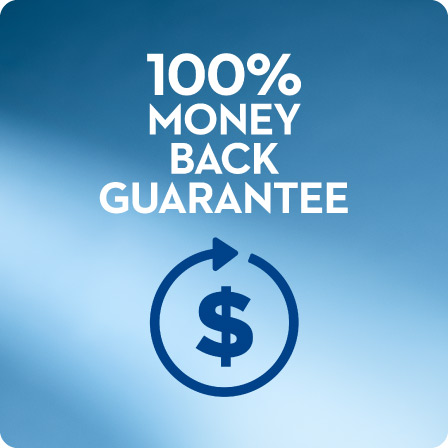 Satisfaction Guaranteed or Your Money Back
If for any reason you are not satisfied with this product, please call 1-800-214-8871 within 60 days of purchase with store receipt and UPC for a full refund of the purchase price.